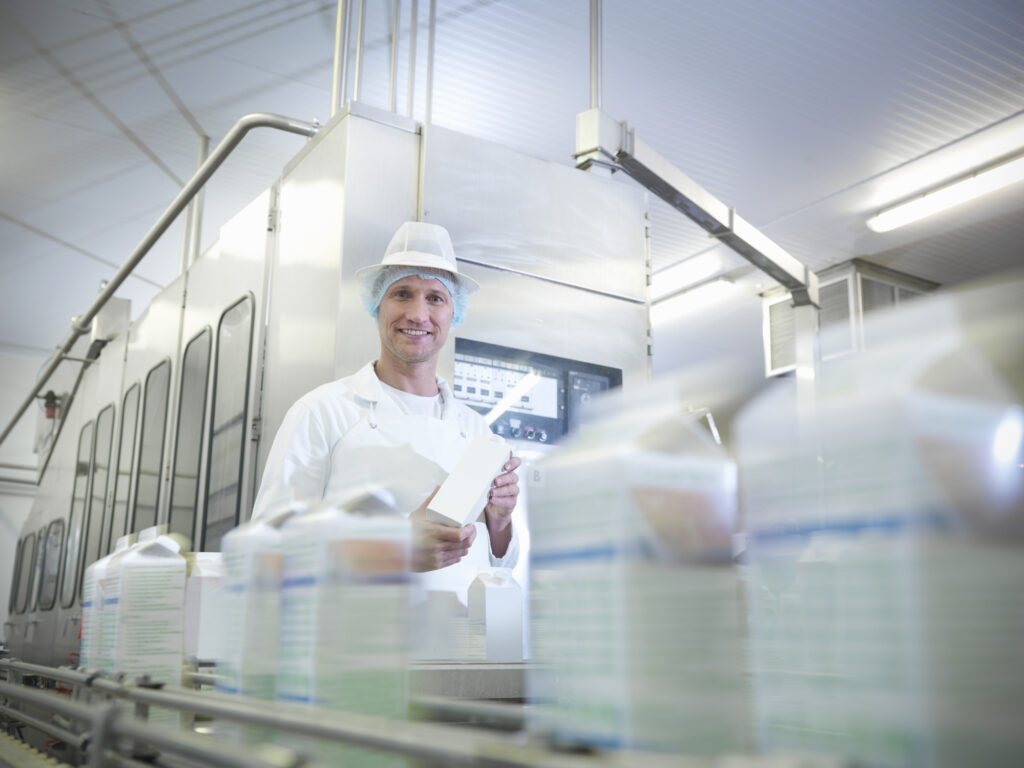 Emissions from industrial process heat, including the dairy industry, have been labeled as 'hard-to-abate.'
Join IDFA and the experts at Skyven Technologies to learn how an Energy-as-a-Service (EaaS) model can help the dairy industry greatly reduce GHG emissions, with no CapEx costs required.
Skyven will explore the different decarbonization technologies available, discuss funding opportunities and processes, and showcase a dairy industry decarbonization case study.
Register today to join us on September 19!
Featuring:
Moderated by:
Presented by:

Registration
Members: Free
Non-Members: $99.00
The webinar registration fee is based on membership. If you have any questions about membership, please email membership@idfa.org.
Questions: If you have questions or need assistance with the registration process, please contact IDFA at 202-737-4332 or registrar@idfa.org.