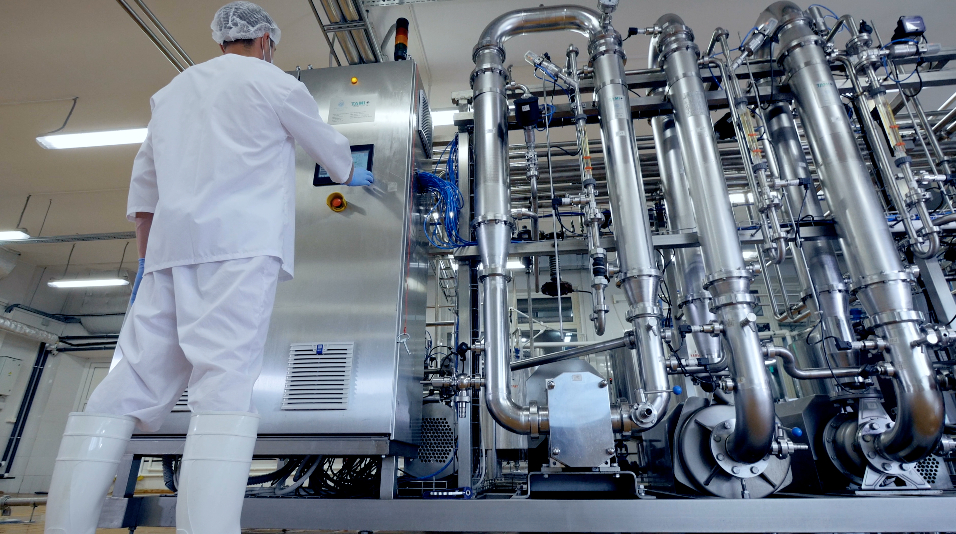 Dairy supply chains are complex and require many groups to work together seamlessly to get milk products to market. From the dairy farmer to the processing plant and everyone in between, many steps are critical to getting the correct information out quickly.
Milk products are perishable, which means efficient supply chain practices are crucial in supplying healthy products to American families. Inefficient or ineffective supply chain practices and technologies can lead to supply chain breakdowns. Increased visibility into your supply chain data drives value and mitigates problems before they happen.
Automated supply chain tools that reduce manual data entry and ensure cooperatives, producers, processors, haulers, and labs are connected in real-time are essential to the future of dairy. Innovative, market-leading technologies enable the industry to get the right milk to the right place at the right time.
This webinar will discuss:
Considerations to make when planning a connected milk schedule
How to execute your plan and monitor the progress in real-time
What performance factors to consider after your day/week is complete
How to take that data and improve for the following period
Presented By:

Featuring: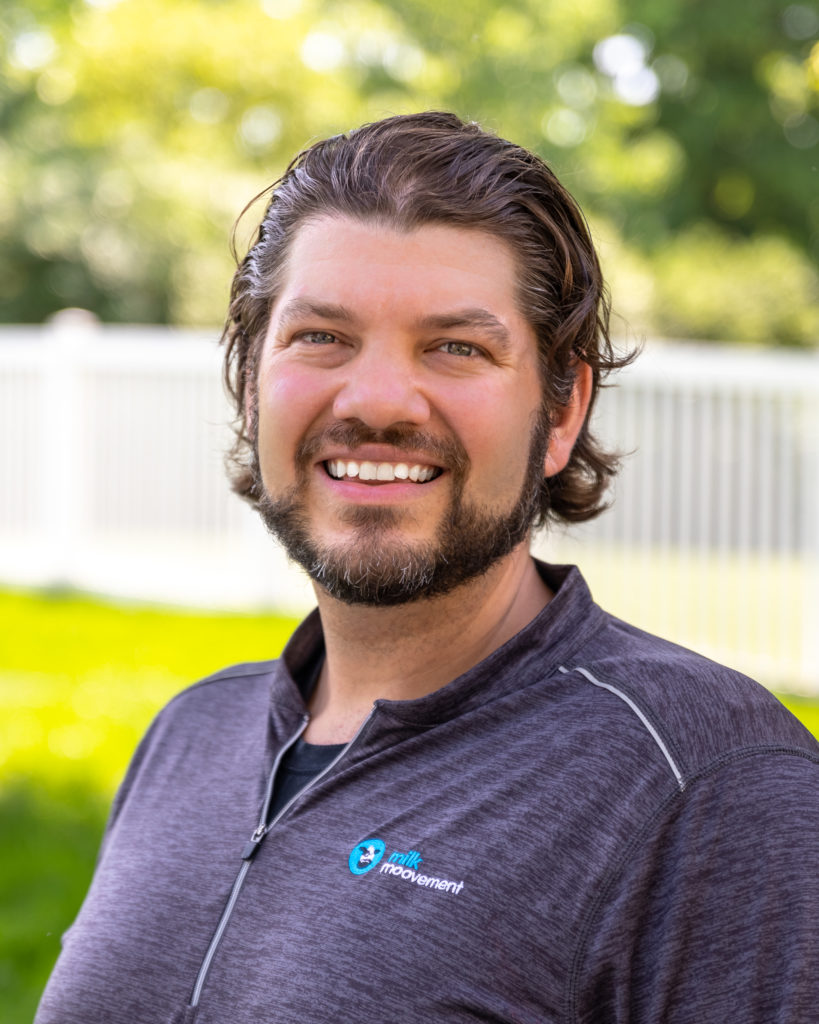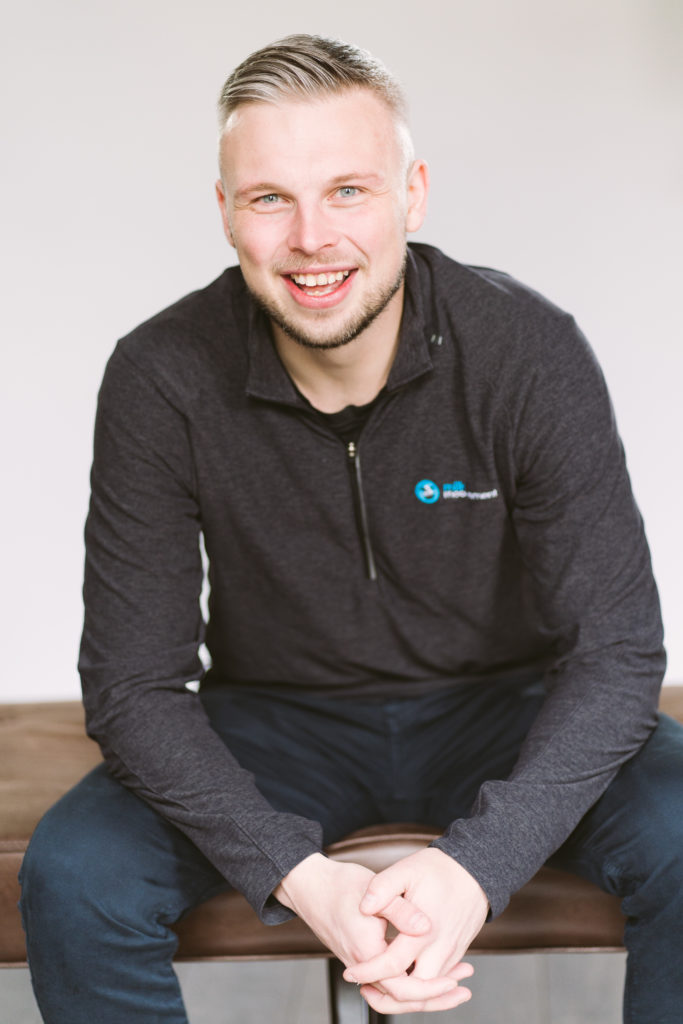 Jon King
Co-Founder and Chief Product Officer, Milk Moovement
Registration
Members: Free
Non-Members: $99.00
The webinar registration fee is based on membership. If you have any questions about membership, please email membership@idfa.org.
Questions: If you have questions or need assistance with the registration process, please contact IDFA at 202-737-4332 or registrar@idfa.org.