The board members are tasked with providing strategic vision, policy direction and leadership on segment-specific issues. The board will conduct business in coordination with the IDFA Executive Council, through the chair and vice chair.
Officers - (Term ending January 2023)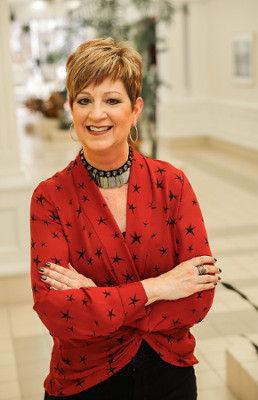 Miriam Erickson Brown
IDFA Fluid Milk Board Chair / CEO & Chair, Anderson Erickson Dairy Company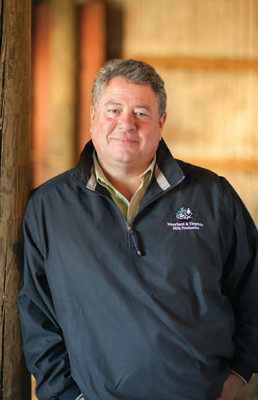 Jay Bryant
IDFA Fluid Milk Board Vice Chair / Chief Executive Officer, Maryland and Virginia Milk Producers Cooperative Association, Inc.
Executive Council Members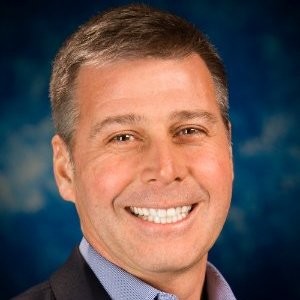 Robin Dubuc
Vice President, Manufacturing Operations & Network Optimization, The Kroger Co.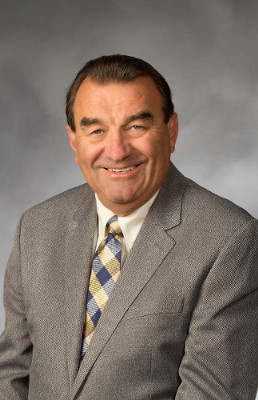 Ed Mullins
Senior Executive Officer, Prairie Farms Dairy, Inc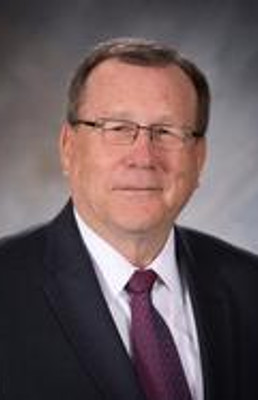 Lawrence Webster
CEO, Upstate Niagara Cooperative, Inc.
Gold Business Partner Representatives