The board members are tasked with providing strategic vision, policy direction and leadership on segment-specific issues. The board will conduct business in coordination with the IDFA Executive Council, through the chair and vice chair.
Officers - (Term ending January 2022)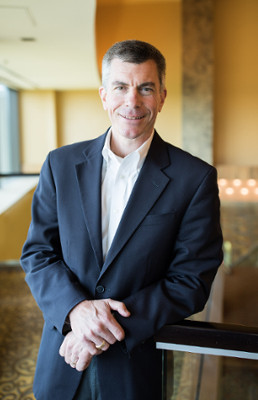 Jeffrey Kaneb
IDFA Fluid Milk Board Chair / Chief Operating Officer, HP Hood LLC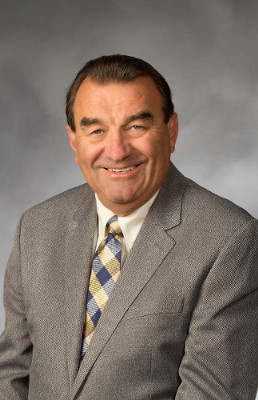 Ed Mullins
IDFA Fluid Milk Board Vice Chair / Executive Vice President & CEO, Prairie Farms Dairy, Inc.
Executive Council Members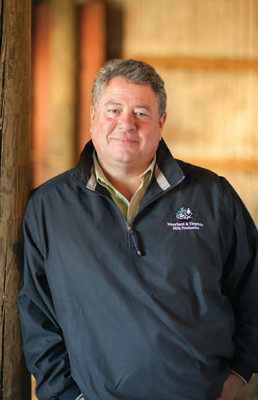 Jay Bryant
Chief Executive Officer, Maryland and Virginia Milk Producers Cooperative Association, Inc.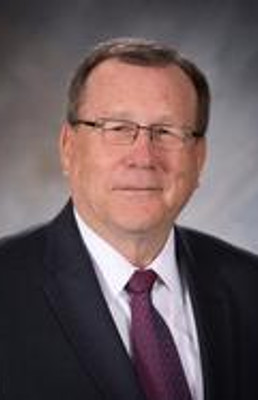 Lawrence Webster
CEO, Upstate Niagara Cooperative, Inc.
Gold Business Partner Representatives