The board members are tasked with providing strategic vision, policy direction and leadership on segment-specific issues. The board will conduct business in coordination with the IDFA Executive Council, through the chair and vice chair.
Officers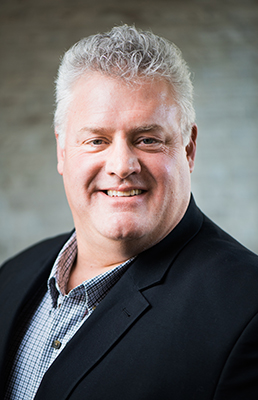 Kurt Epprecht
IDFA Cheese Board Vice Chair / Vice President, Cheese Quality and Dairy Policy, Great Lakes Cheese Co., Inc.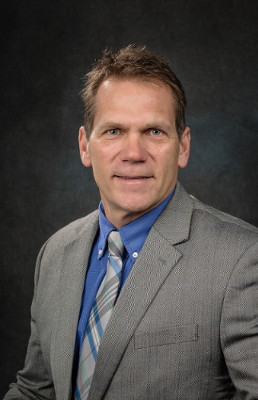 Doug Wilke
IDFA Cheese Board Chair / CEO, Valley Queen Cheese Factory, Inc.
Executive Council Members
Gold Business Partner Representatives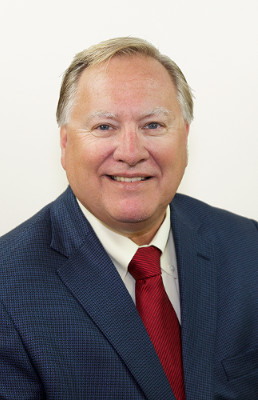 Dale Andersen
President & CEO, Delkor Systems, Inc.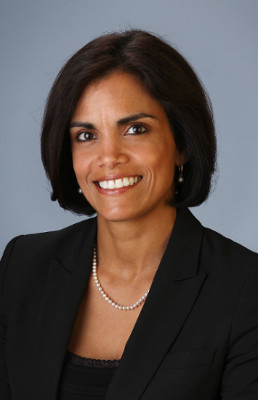 Betsy Erdelyi
Managing Director, BMO Harris Bank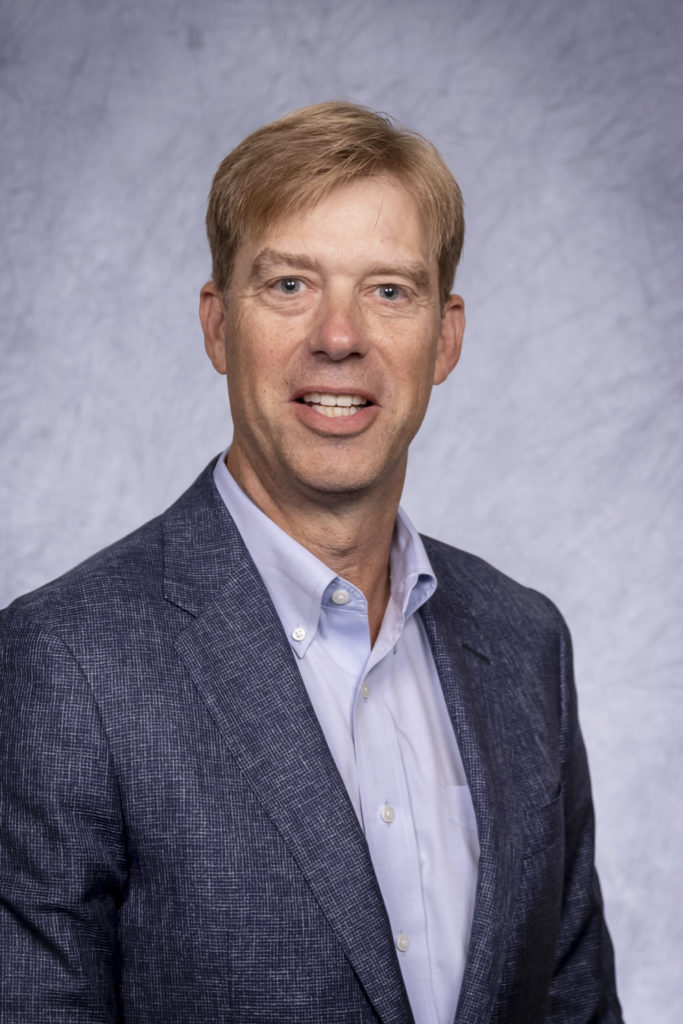 Scott Sexton
CEO, Dairy.com by Ever.Ag