Honoring leaders within MIF, NCI and IICA for their overall contributions to the dairy industry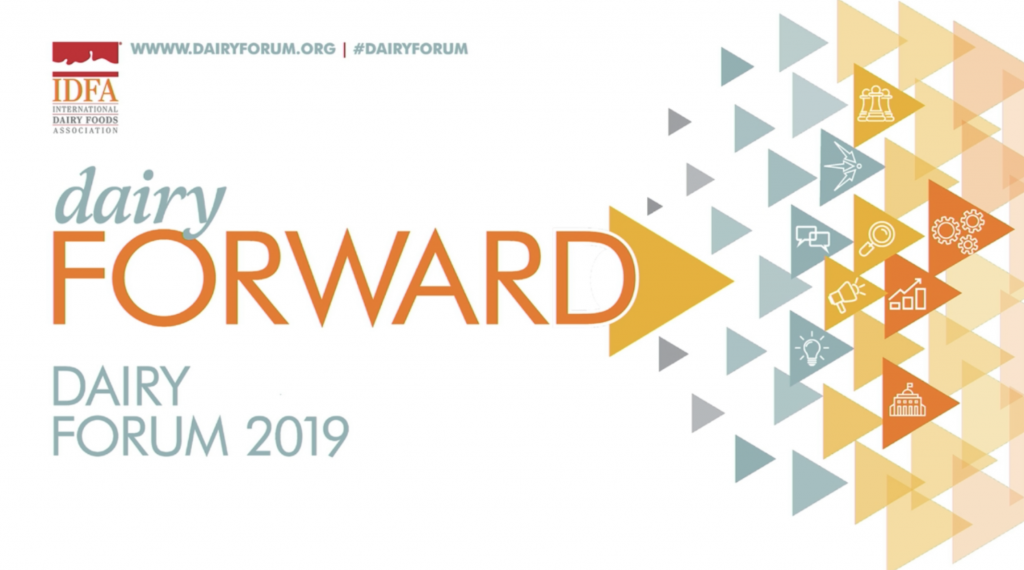 The Soaring Eagle award recognizes the extraordinary service of leaders in the dairy industry and those who have provided exemplary leadership to IDFA, the International Ice Cream Association, the Milk Industry Foundation and the National Cheese Institute.
IDFA presented 2017 Soaring Eagle Awards to two outgoing officers: Ron Dunford, who recently retired as president of Schreiber US, and Rachel Kyllo, senior vice president, innovation and growth, Kemps LLC. The awards were presented during IDFA's board meeting in October.
Previous recipients of the IDFA Soaring Eagle Award:
Jeffrey Kaneb
Patricia Stroup
Mike Wells
Mike Nosewicz
Ed Mullins
Jon Davis
Robert Allen
Tom Angott
Tom Badciong
Rick Beaman
C.O. "Tex" Beshears
Miriam Erickson Brown
George Cornell
Howard M. Dean
Jim Erickson
Miles Ezell
Dave Fuhrmann
Lou Gentine
Jim Green
Brian Haugh
Betsy Holden
Larry Jensen
John Jeter
John Kinnett, Jr.
Ed Kruse
Paul Kruse
Bill Oldenburg
Delton Parks
Arthur Pappathanasi
Brian Perry
Tom Perry
Mike Reidy
Ronald Rice
David Rufenacht
Don Storhoff
Gary Vanic
Fay Wells
Gary Wells