The annual Dairy Industry Safety Recognition Awards program, co-sponsored by IDFA and Dairy Foods magazine, honors U.S. dairy facilities and trucking operations for outstanding worker safety. Now in its 16th year, the program continues to demonstrate that safety is the dairy industry's number one priority.
Dairy facilities are judged on data gathered by the U.S. Occupational Safety and Health Administration (OSHA) on the facility's "Summary of Work-Related Injuries and Illnesses" report (OSHA Form 300A). Trucking operations receive certificates for having no lost days and no cases involving job transfers or restrictions.
Read the list of 2019 winners.
Submit a nomination today. Applications for 2020 are due to Danielle Quist, dquist@idfa.org, by April 15, 2020.
For more information, contact Taylor Boone, coordinator of regulatory affairs for IDFA, at tboone@idfa.org.

Staff Contact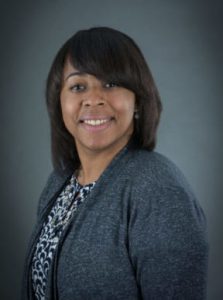 Taylor Boone
Regulatory Affairs Coordinator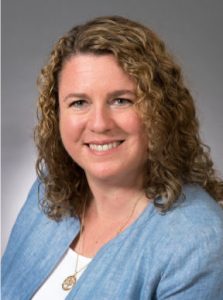 Danielle Quist
Senior Director, Regulatory Affairs and Counsel