If you attended Dairy Forum and do not see the video above, please ensure you are logged into the IDFA website via the red button in the top right corner of your screen.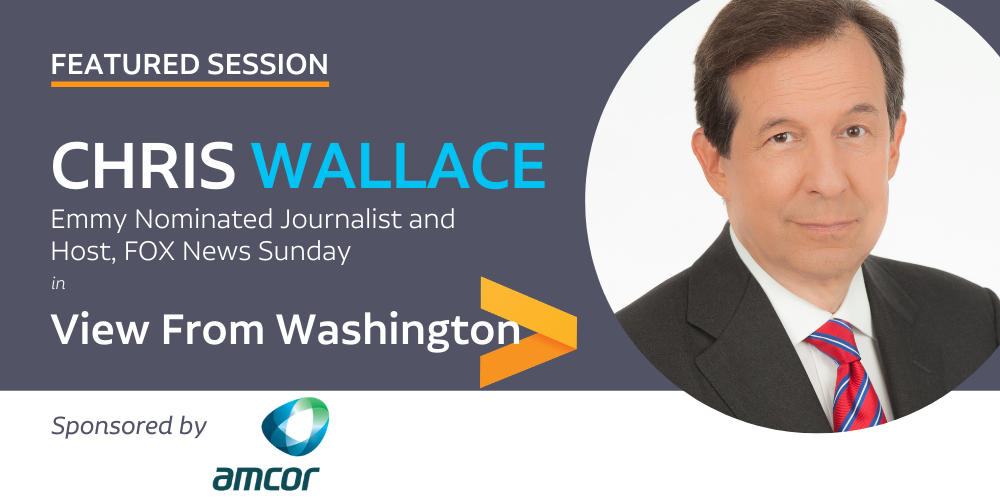 As one of the country's most seasoned journalists, Chris Wallace draws from his decades at the news desk to deliver valuable insight and perspective for business organizations and individuals. With an expert's eye and a historian's perspective, Wallace analyzes potential scenarios to provide an in-depth understanding of how to prepare for the immediate future. From tax reform and the state of healthcare to the 2020 Presidential election, Wallace broke down the day's headlines with the clarity and distinction that have established him as a go-to source for the most important political issues. Wallace also offered behind-the-scenes anecdotes about Washington and perspective on the critical and evolving role of the media.
Presented by: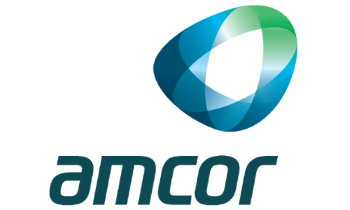 Speaker
Purchase
This session is available to Dairy Forum 2021 attendees only.