If you attended Dairy Forum or have purchased this session and do not see the video and slides above, please ensure you are logged into the IDFA website via the red button in the top right corner of your screen.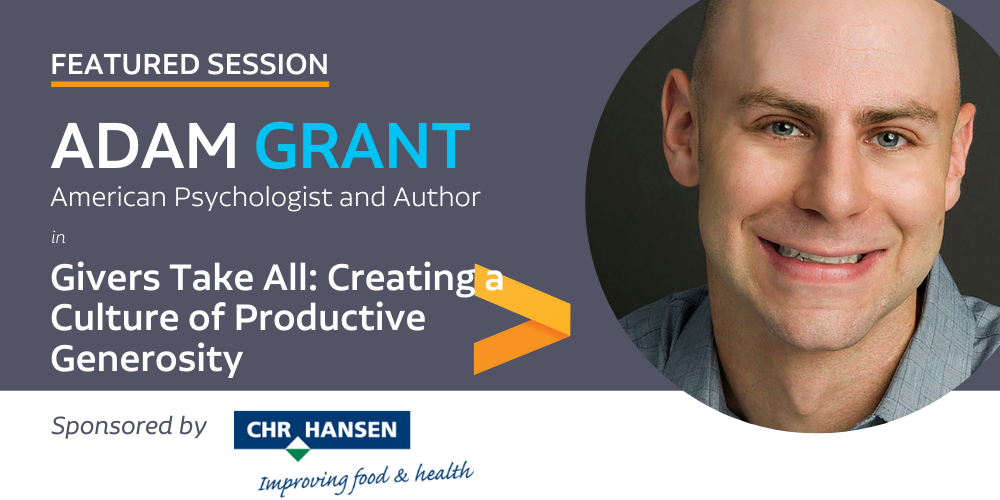 Culture is a key component of success, but many leaders struggle in managing the cultures of their teams and organizations. Based on a decade of research and consulting with Fortune 500 companies – including recent projects at JetBlue, Goldman Sachs, Teach For America, and Warby Parker – Adam Grant argues that the highest-performing organizations are the ones that embrace an ethos of knowledge sharing, helping, and mentoring.
In this dynamic presentation, Grant outlined the key strategies for building a culture of productive generosity. He urged companies to reward givers and get rid of takers, by making their reputation known to them and challenging them to new behavior. He also shared how leaders and organizations can improve practices around selection and hiring, recognition and rewards, and collaboration and coordination – to boost revenue, efficiency, and satisfaction.
Presented by: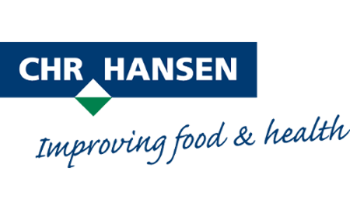 Speaker
Purchase
Members: $99.00
Non-Members: $199.00
The purchase cost is based on membership. If you have any questions about membership, please email membership@idfa.org.